Designed for operational constraints
The Delta Suite has been developed according to the needs expressed by the operators. Thus, the Man-Machine Interfaces are designed for outdoor use in degraded conditions, but also to be used in a command or supervision center or even in an aircraft.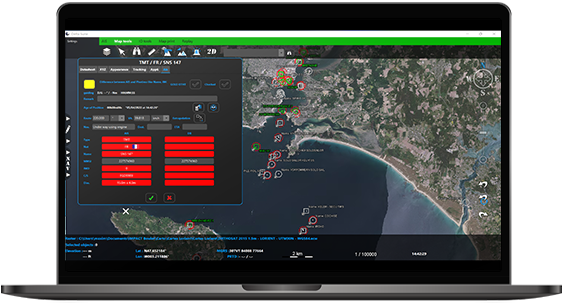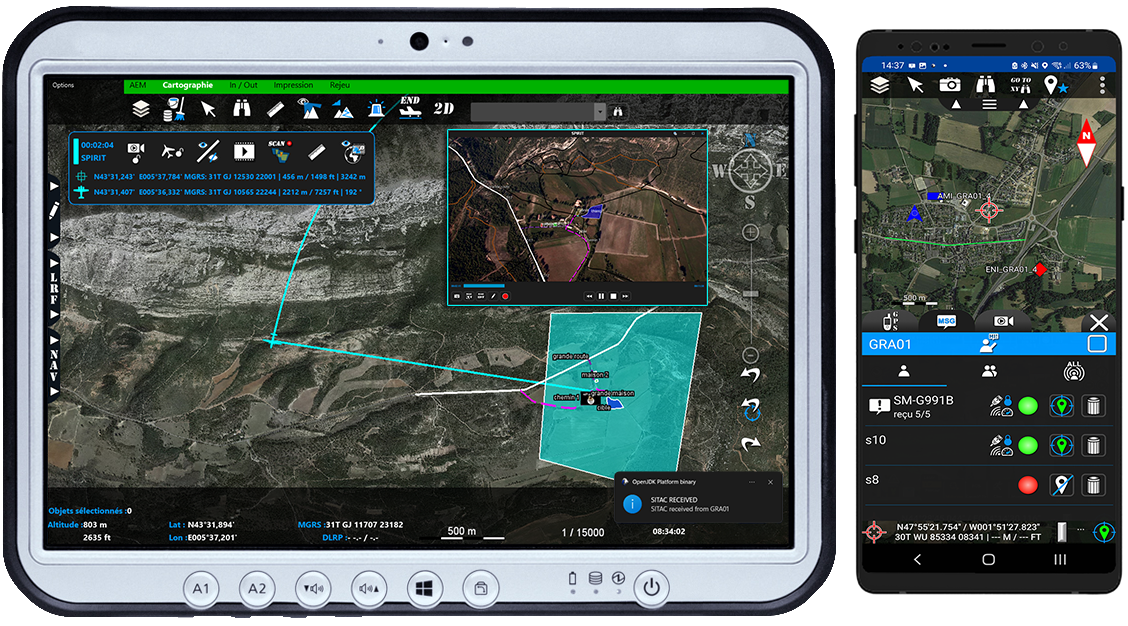 Share with all actors of an operation
The Delta Suite is a software suite that allows to combine geolocalized information with data from different sensors and to share them with all the actors of an operation thanks to advanced communication capabilities.
Modular vision
The Delta Suite is composed of a main base, increased by specific modules, which can be declined in a set of coherent and interoperable versions adapted to the customer's requirements.