presentation
The DELTA SUITE NOMAD runs on Windows, and provides all the tools of the C2 version combined with advanced navigation and sensor management tools.
In addition to the basic features, the DELTA SUITE NOMAD offers a set of advanced features to optimize the use of external sensors (Laser Range Finder, AIS management, GPS management, inertial units management).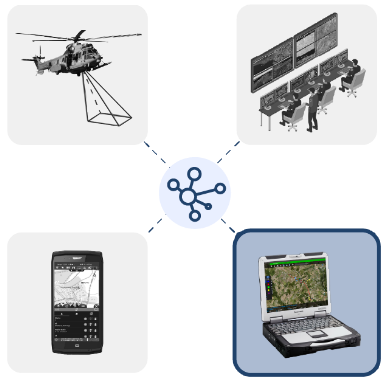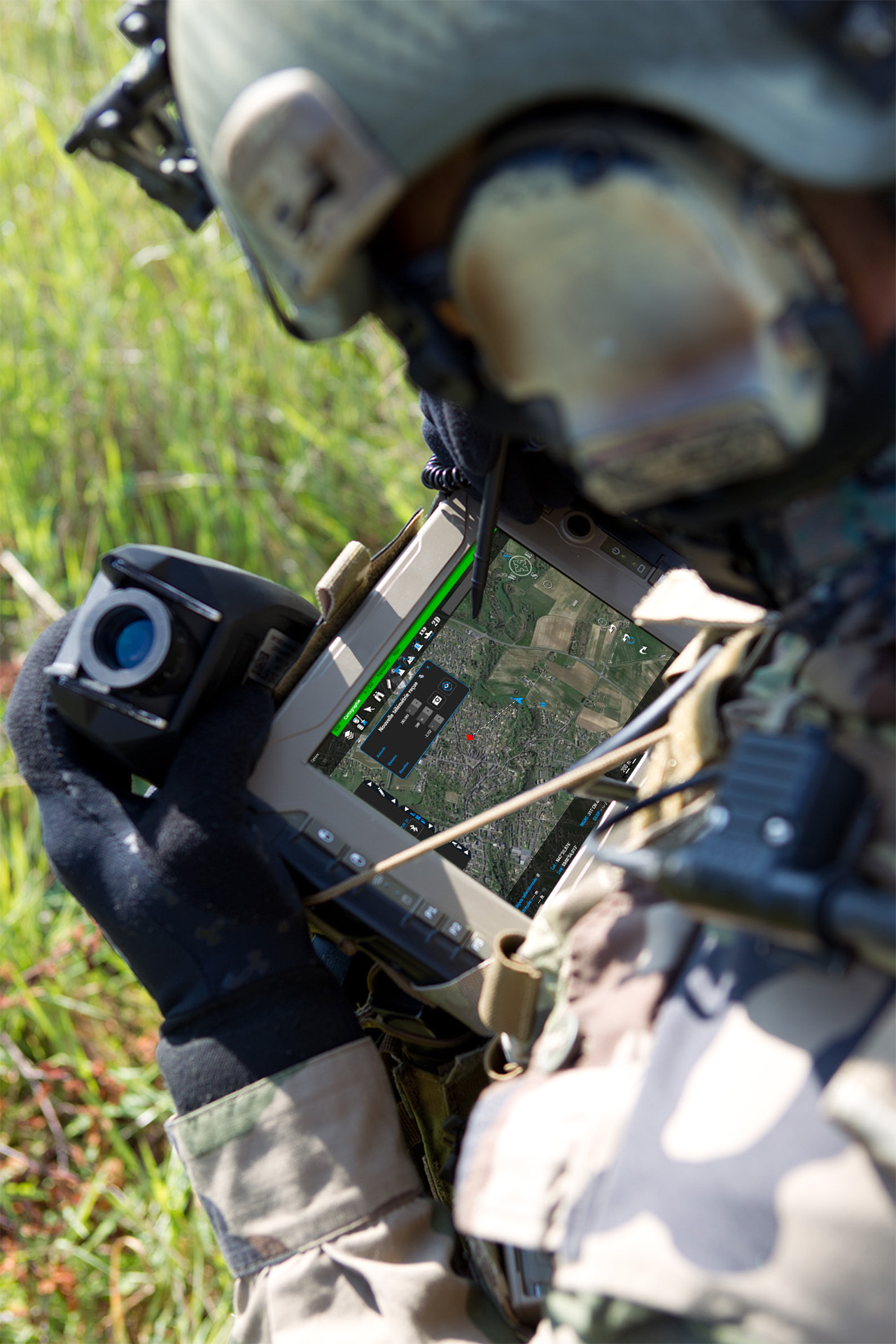 With its various sensor integrations and advanced applications, this version provides users with a complete tool that is close to the action.
Download the datasheet